Fundraising Information
Intro to Fundraising Video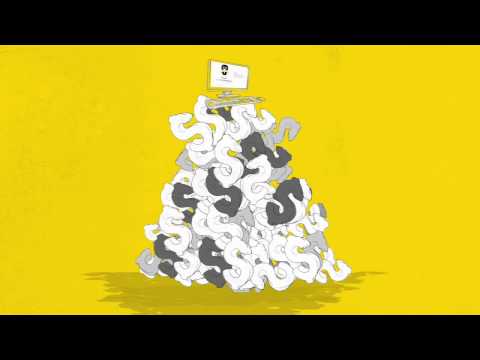 Watch
Team LIVE STRONG is where athletics meets fundraising. In fact, we believe that tying your training and mileage to fundraising is a great way to make your Team LIVE STRONG event a rewarding experience and make a difference in the fight against cancer.
We want to make sure you have a strong fundraising foundation and that means understanding where to start and how to leverage your current networks. Check out some of our best fundraising references below and you'll reach your fundraising goal before you know it.
Who do I Ask for Donations? (pdf)
Six Easy Steps to Raising $1000 (pdf)
How to Create a Successful Email Campaign (pdf)
How to Start a Social Media Campaign (pdf)
How to Recruit for your Team (pdf)
Fundraising Ideas: Party Ideas (pdf)
Fundraising Ideas: Get your Workplace Invovled (pdf)
Fundraising Ideas: Sales of Service (pdf)
DONATE
Show your support for a Team LIVE
STRONG
walker, runner, cyclist or triathlete. Select the event, then search for the participant you'd like to donate to.
Donate
FUNDRAISING HQ
Log-in to your fundraising headquarters to check your progress, update your personal page, send emails and more.
Learn more